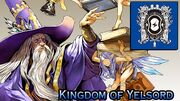 To the North, Pedestal, The Kingdom of Yelsord
The Kingdom of Yelsord controls all of the land of the Pedestal continent. The current ruler is King Naiass, the Duke of Yelsord. His governance has resulted in a well balanced country that swells with power. The nation favors knowledge over might, and those under Naiass work to expand the domain of the kingdom of Yelsord. King Naiass Himself watches the plans for expansion with a careful eye, always eager to spread knowledge throughout the world...

Hooga Island
Edit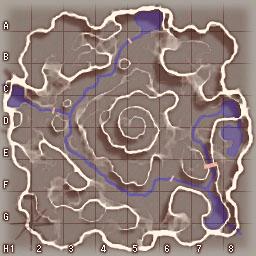 Upstream Pechan
Edit
Sucura Strait
Edit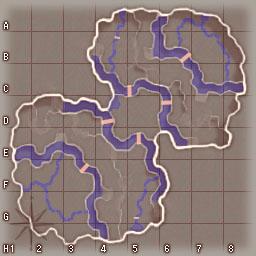 Serpent's Canyon
Edit
Meltnore Ruins
Edit
Ademgen Peninsula
Edit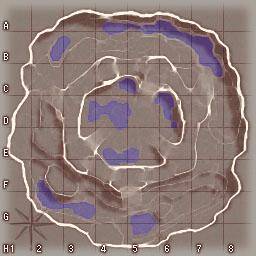 Gavacent Island
Edit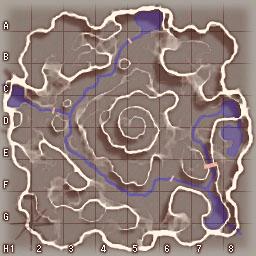 Grand Fork Mouth
Edit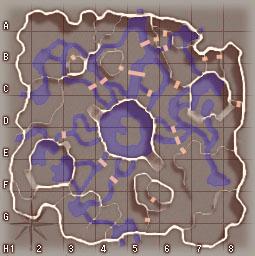 Winesh Canyon
Edit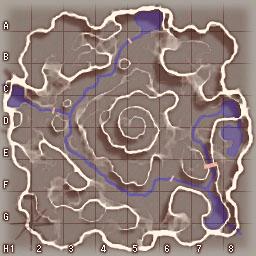 Ludan Snowfield
Edit
Brizzare Moor
Edit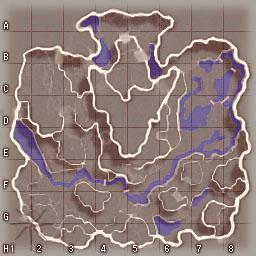 Ludo Snowfield
Edit
Ad blocker interference detected!
Wikia is a free-to-use site that makes money from advertising. We have a modified experience for viewers using ad blockers

Wikia is not accessible if you've made further modifications. Remove the custom ad blocker rule(s) and the page will load as expected.