Introduction
Edit
In the previous article, I have told you that we should register a beanfun account before we create any game account. However, such registration is so complicated. Also, if error occurs on beanfun server, we can't login the game. This time, I find that we still can register the gash account and I will tell you the procedure below.
Registraion Step
Edit
First visit https://www.gamania.com.hk/
Then the following screen should appear.
Click on the red box item above to start the registration process.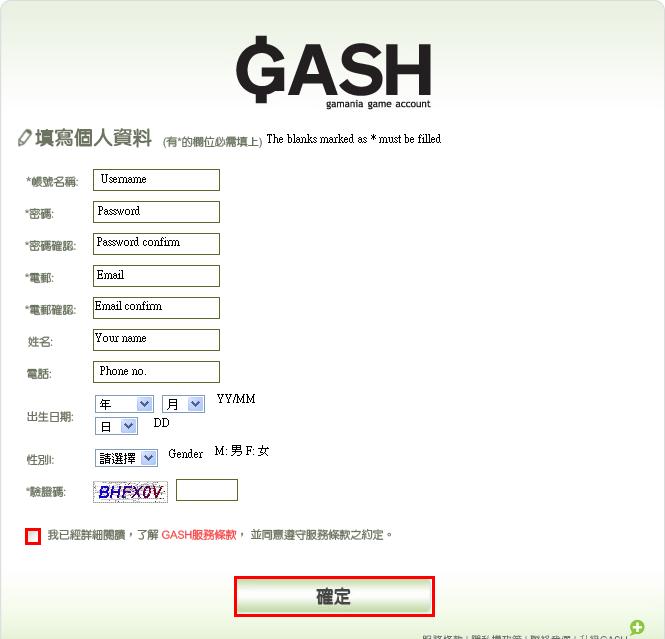 Then fill out what is needed. Name and Phone Number are optional! Remember to check the box and hit the button at the bottom. Next you will be sent an activation mail.
Then go to your email and activate your account and log into gamania by doing the first three steps again but this time filling out the right side. (This will also be your Gamania account so you can use this info to register for other games the GamaniaHK hosts)(Remember this is not your FEZHK account however you will need a Gamania account to create a FEZ account)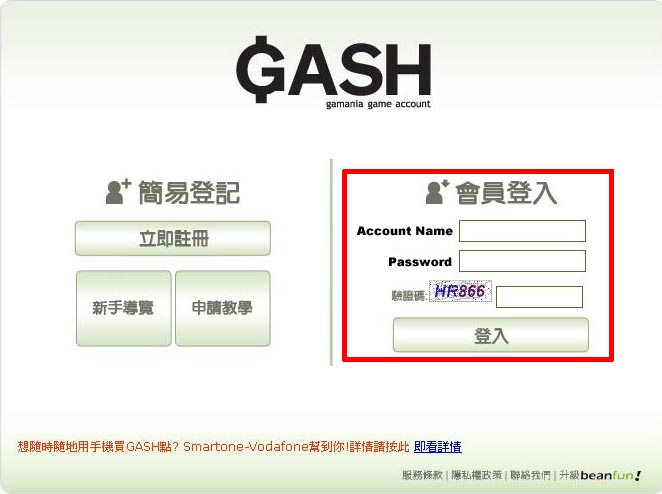 Log in and input the code~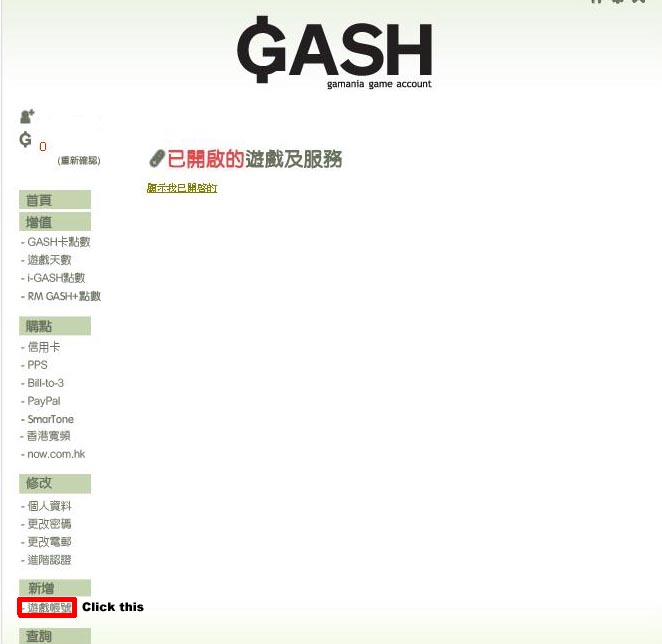 After you log in you will be directed to this page. Now select the button that is boxed in the picture Then select Fantasy Earth Zero from the list and you will be prompted to enter your desired Account name, Password, and Confirm Password. Account name and password must be 8-12 letters or numbers, and password must contain at least one number. (This will be your FEZHK account, you may not use this id for playing other gamaniaHK games and only works with FEZ,shown below)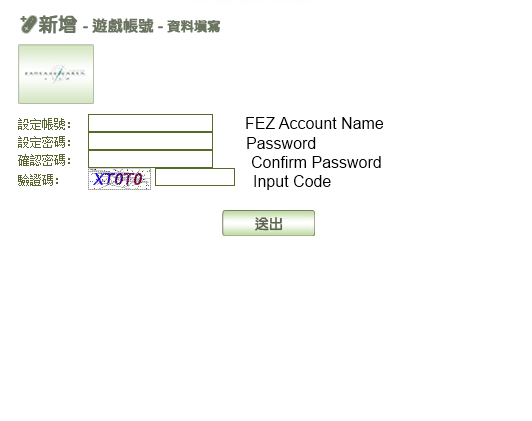 You are now done with the registration process, now you just need to download HKFEZ and play.