Introduction
Edit
This is a guideline to tell you how to download and update the client.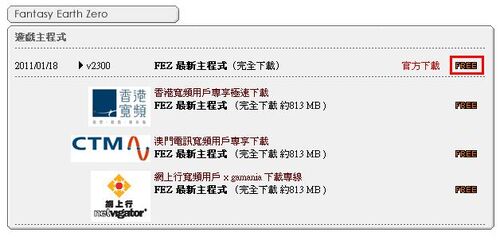 You may update the game directly by starting the client. If the speed is too slow, you may try "Methods of improving the PING value in HK server".
Alternative way is download the update patch from here.
Technique problem
Edit
How can I download the client faster?
I suggest you to use thunder(xunlei), a Chinese download manager, to download the client. It can download a file with a very high speed.
Why my beanfun won't update?
If you are using Internet Exelorer 8, beanfun won't update. It is due to the capability problem. Instead google chrome or firefox are recommended to use.